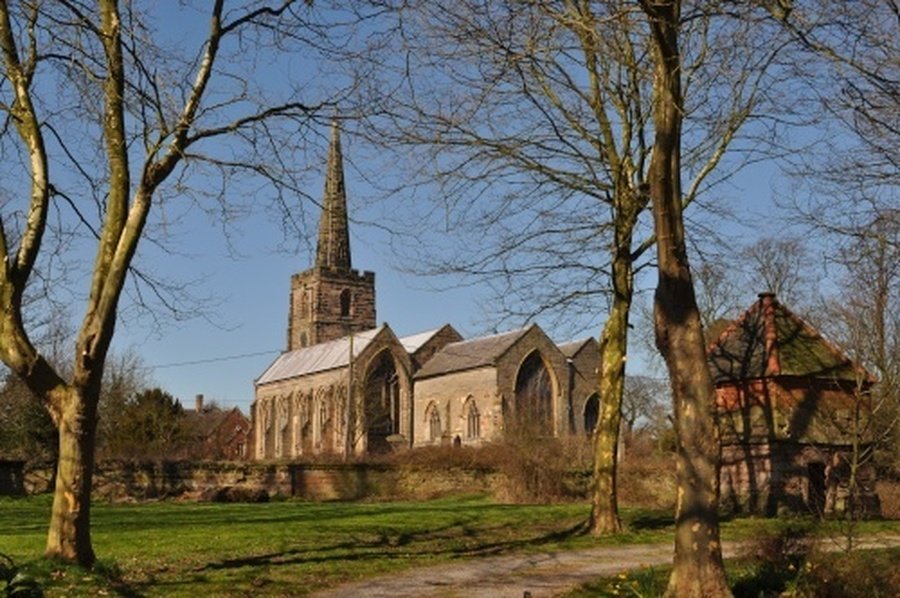 Our Church
St Michael and All Angels Church and the Sir John Moore School have been closely linked for centuries – St Michael's being the 'church of the school'.
Today this strong link is continued between the Appleby Group of Churches (part of the Woodfield Team), of which I am Team Vicar, and the school in a number of ways.
In my role as Vicar, I visit the school to lead Collective Worship and occasional teaching sessions – which I enjoy greatly. I am also a Governor and Trustee, meeting with both those groups on a regular basis.
A number of members of St Michael's Church are Governors or School Visitors, and other clergy colleagues also visit.
The School come to church at the end of each term and for other special occasions. It is a link we all enjoy and everyone benefits from.
It is a great joy to have such an excellent Church School in the village, and for the life of the church and the life of the School to be so well integrated. We continue a long and exciting history together!
Rev. Sue Bradley
Useful linkhttp://www.leicester-dbe.com/